Why Living Air Plant Service?
The quality of indoor air inside offices, schools, and other workplaces is important not only for workers' comfort but also for their health. Poor indoor air quality has been tied to symptoms like headaches, fatigue, trouble concentrating, and irritation of the eyes, nose, throat and lungs
-Occupational Safety and Health Administration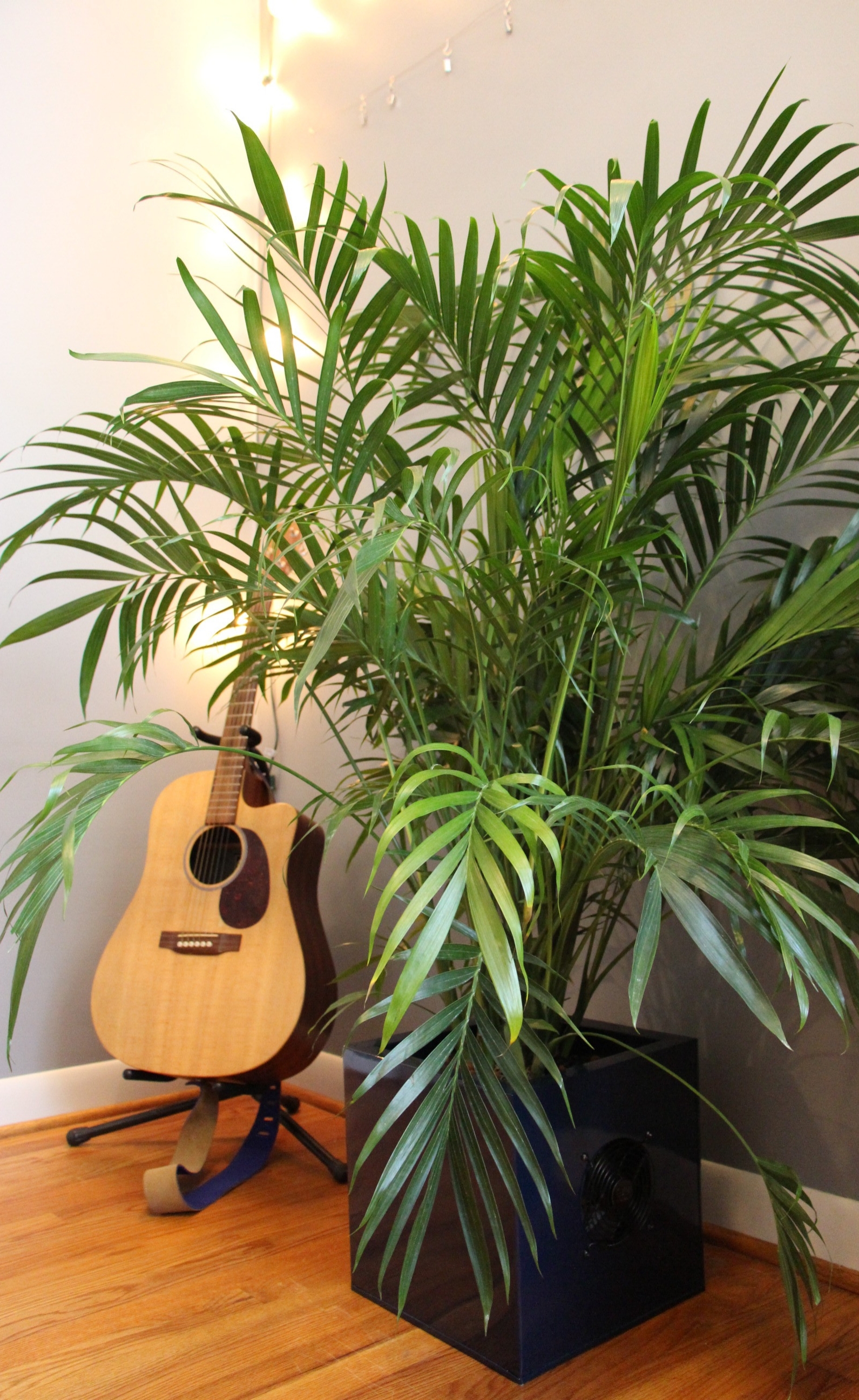 Houseplants, along with activated carbon plant filters, have demonstrated the potential for improving indoor air quality by removing trace organic pollutants from the air in energy efficient buildings. This plant system is one of the most promising means of alleviating the sick building syndrome associated with many new energy efficient buildings.
NASA: Interior Landscape plants for Indoor Air Pollution abatement
We started Living Air because even though we are based in beautiful, health-conscious Portland, Oregon, our air quality is not as great as it should be. As with any metropolitan area, industry, chemicals, cars, and off-gassing can produce less than ideal air quality--especially indoors.
Today's homes and offices can be fantastically efficient, but wrapping a building in high tech materials that keep the heat or cool inside can lead to stagnant air, limiting ventilation and diminishing air quality. And, since most homes and offices are also exposed to toxic compounds via furnishings, upholstery, cleaning materials, and other building products, indoor air quality is something anyone who spends time indoors should consider.
The Environmental Protection Agency's Guide to Indoor Air Quality notes that people who may be exposed to indoor air pollutants for the longest periods of time are often the most susceptible to the effects of indoor air pollution.